New tableware for professionals
"frame series" is a Japanese tableware created for professional use. Made in Japan by "ARITA PLUS", a collective of potteries from Arita, Saga prefecture. The "frame series" stands out for its aesthetics, craftsmanship and strength. Its refined simplicity allows the chef to express his creation and it is 3 times stronger than normal porcelain. Thus the "frame series" is featured regularly in fine dining restaurants and hotels.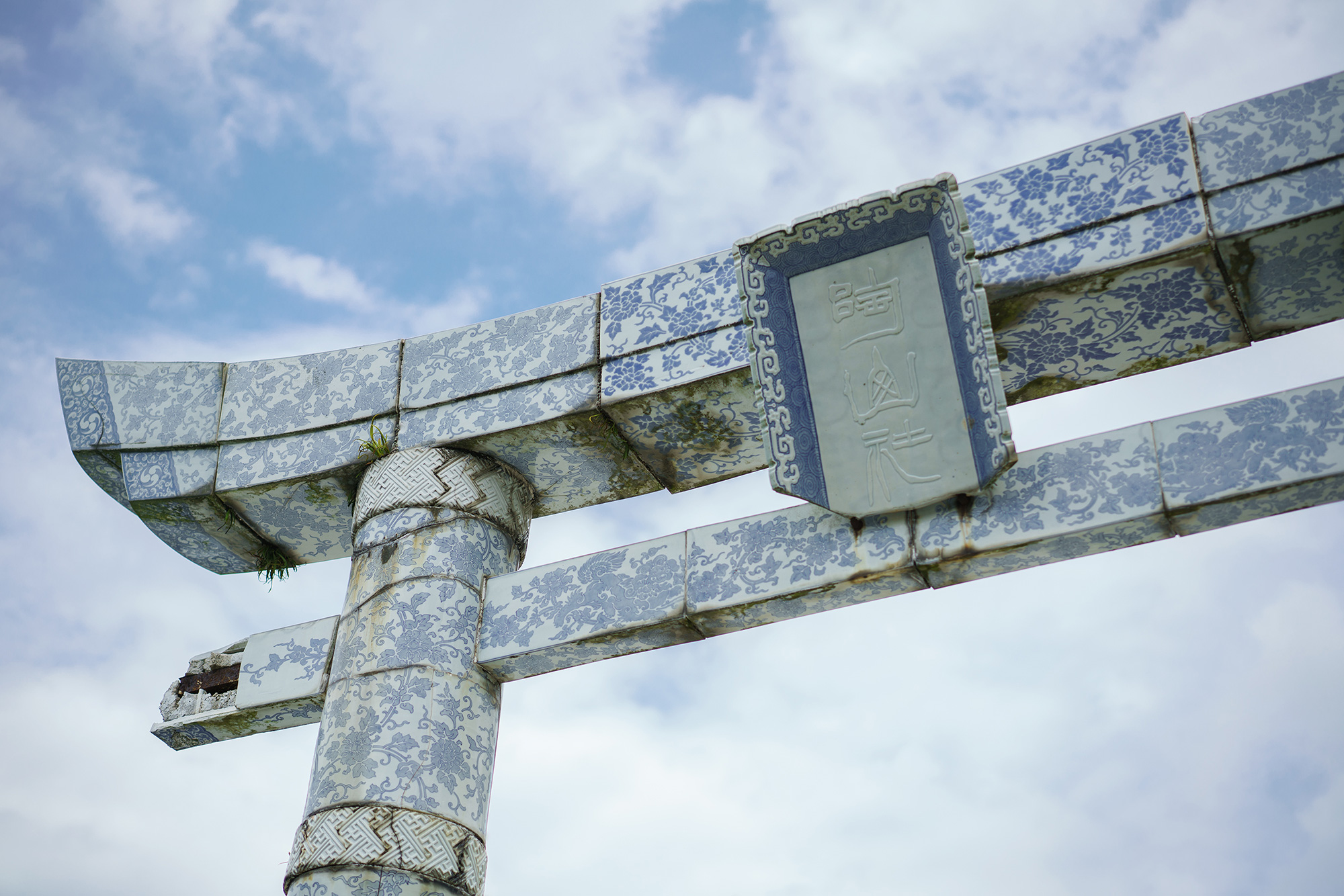 Arita Ware
Porcelain ware has been produced in Arita, Saga Prefecture for over 400 years. These beautiful and well-crafted wares had attracted European royalties and aristocrats in the seventeenth century and had developed a strong presence in Europe. The appreciation of Arita ware continues to grow and spread globally, creating new values for Japanese porcelain.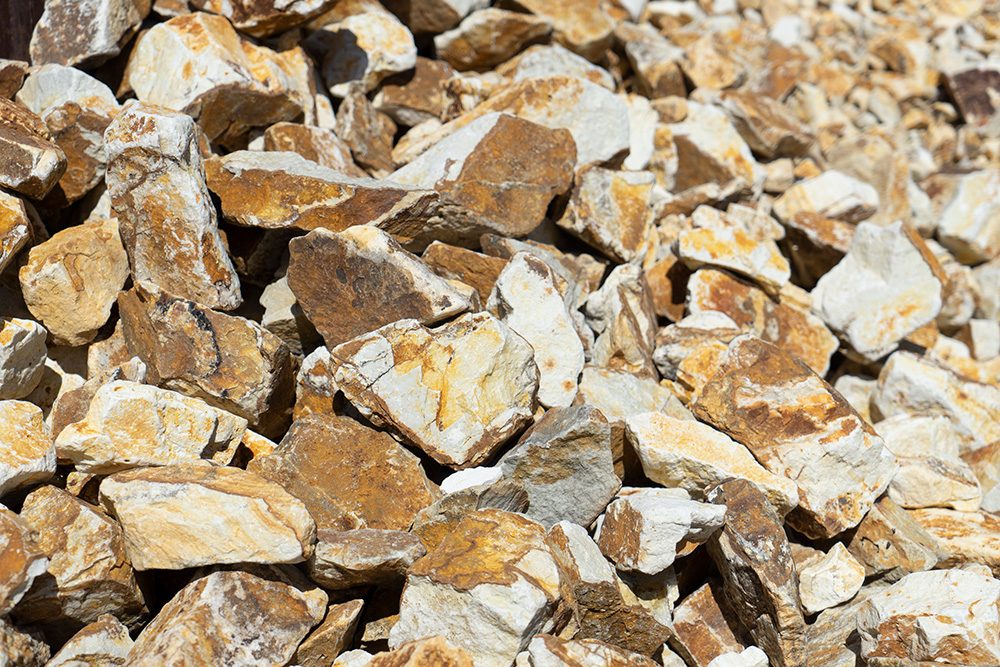 Material Strength
The "frame series" is created for the professional chef. This new porcelain is about three times stronger than ordinary porcelain. The new material enabled ARITA PLUS  to realize new design possibilities like making a thinner edge or rim while maintaining its sturdiness.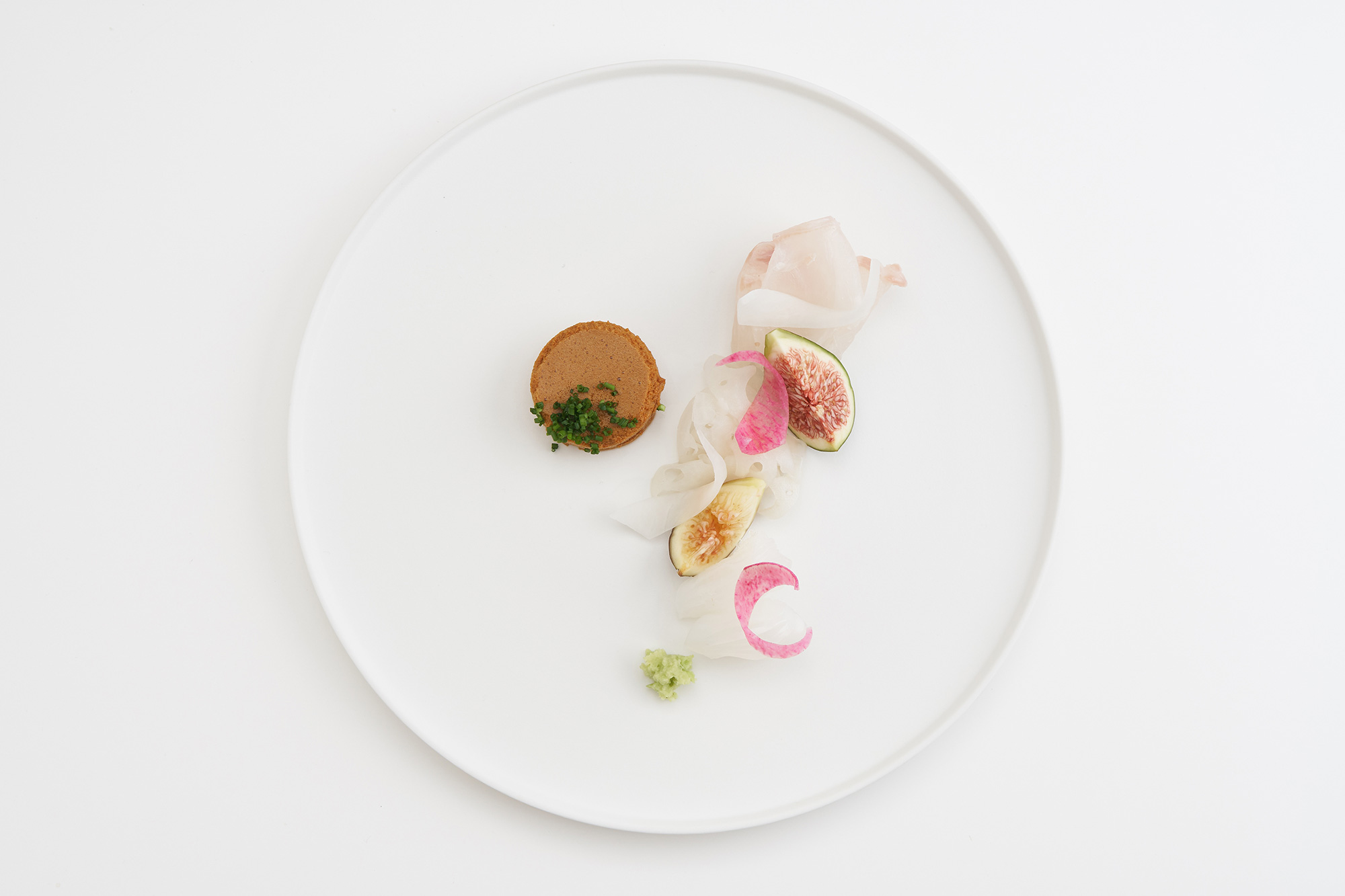 Design Sense
Under the concept of "a tableware is a canvas for the chef's creation", ARITA PLUS constantly pursue the best design to complement the chef's dish. The simple yet refined form of the "frame" series was carefully designed so that it can be a "frame" for a beautiful painting, that being the chef's creation.
Various sizes and finishes for your selection
Colour Variation
There are more than 30 patterns and colours
Design
Special techniques are used to produce original design
Customization
We accept your customization request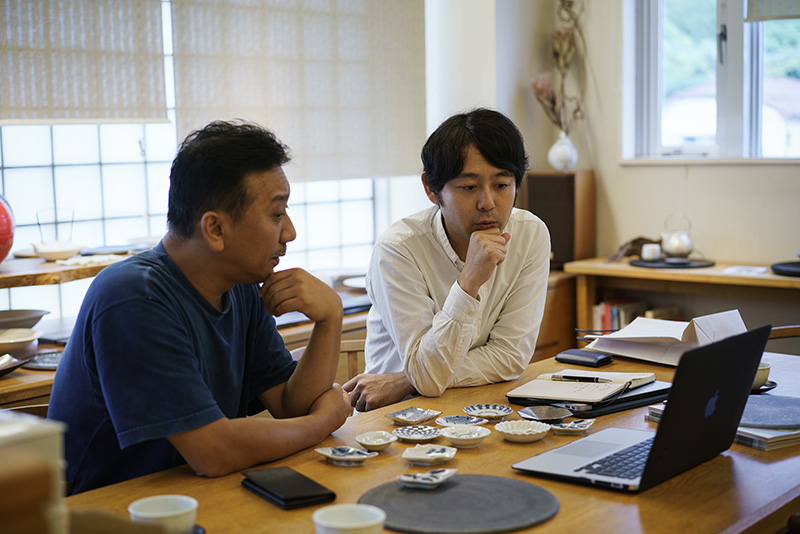 Finalizing specifications such as design and finishes.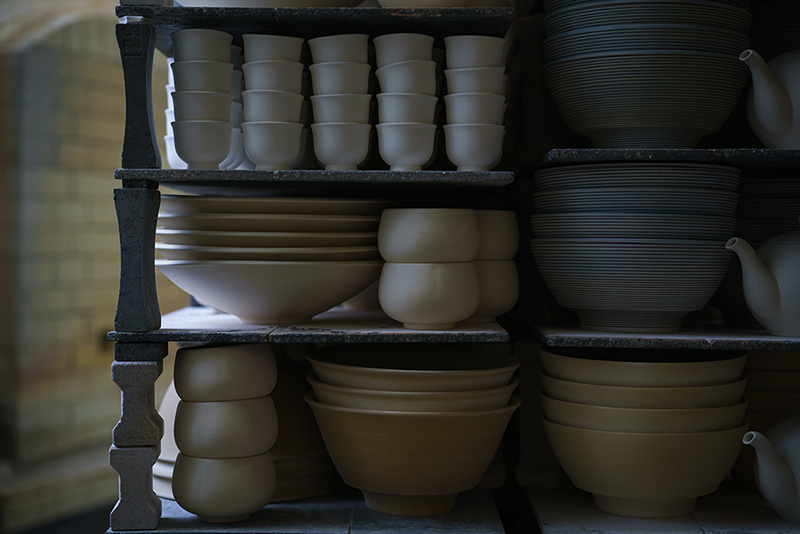 Utilizing 3D technology for modeling and creating mold for production.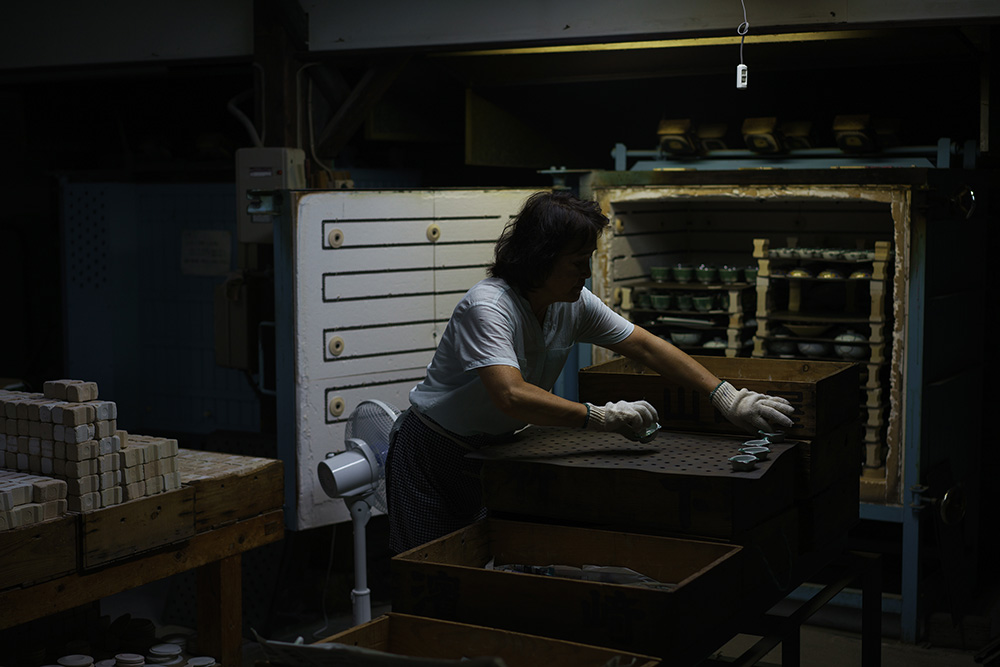 Facilities for large scale production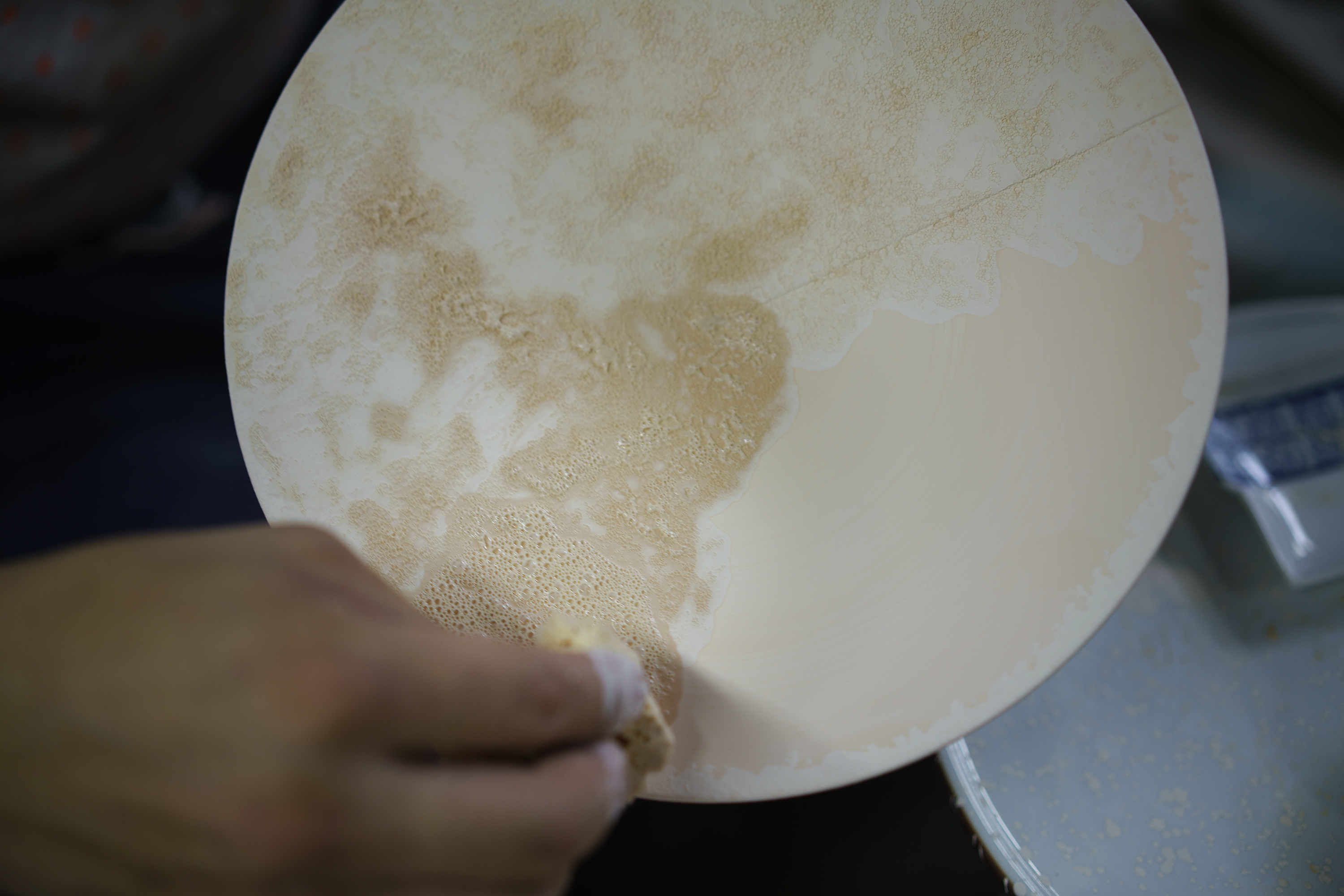 Glazing and painting done by hand by artisans.
ARITA PLUS is a collective of seven manufacturers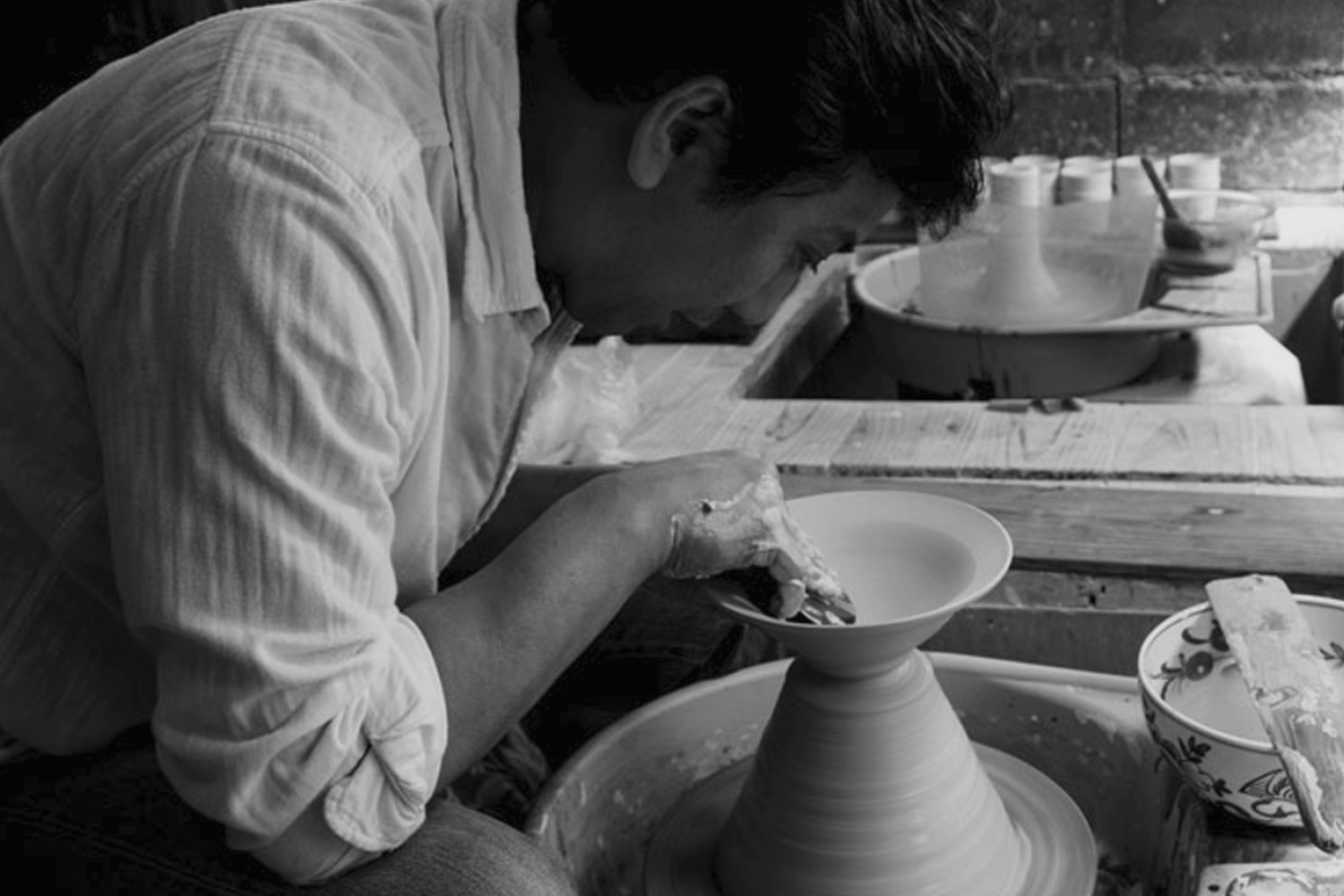 ARITA PLUS was formed with the aim of being the "ultimate tableware manufacturer that is highly sought after by discerning chefs that are ranked among the best in the world". With their heritage in porcelain manufacturing and continuous development and improvement in techniques and design, ARITA PLUS will continue to increase their presence worldwide and to meet the demands of top chefs around the world.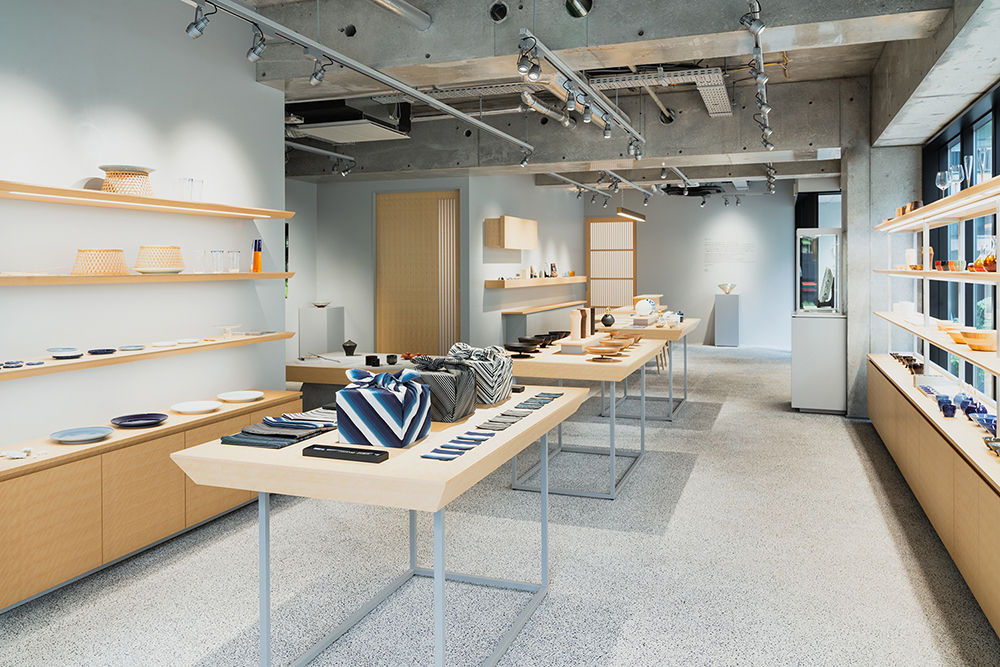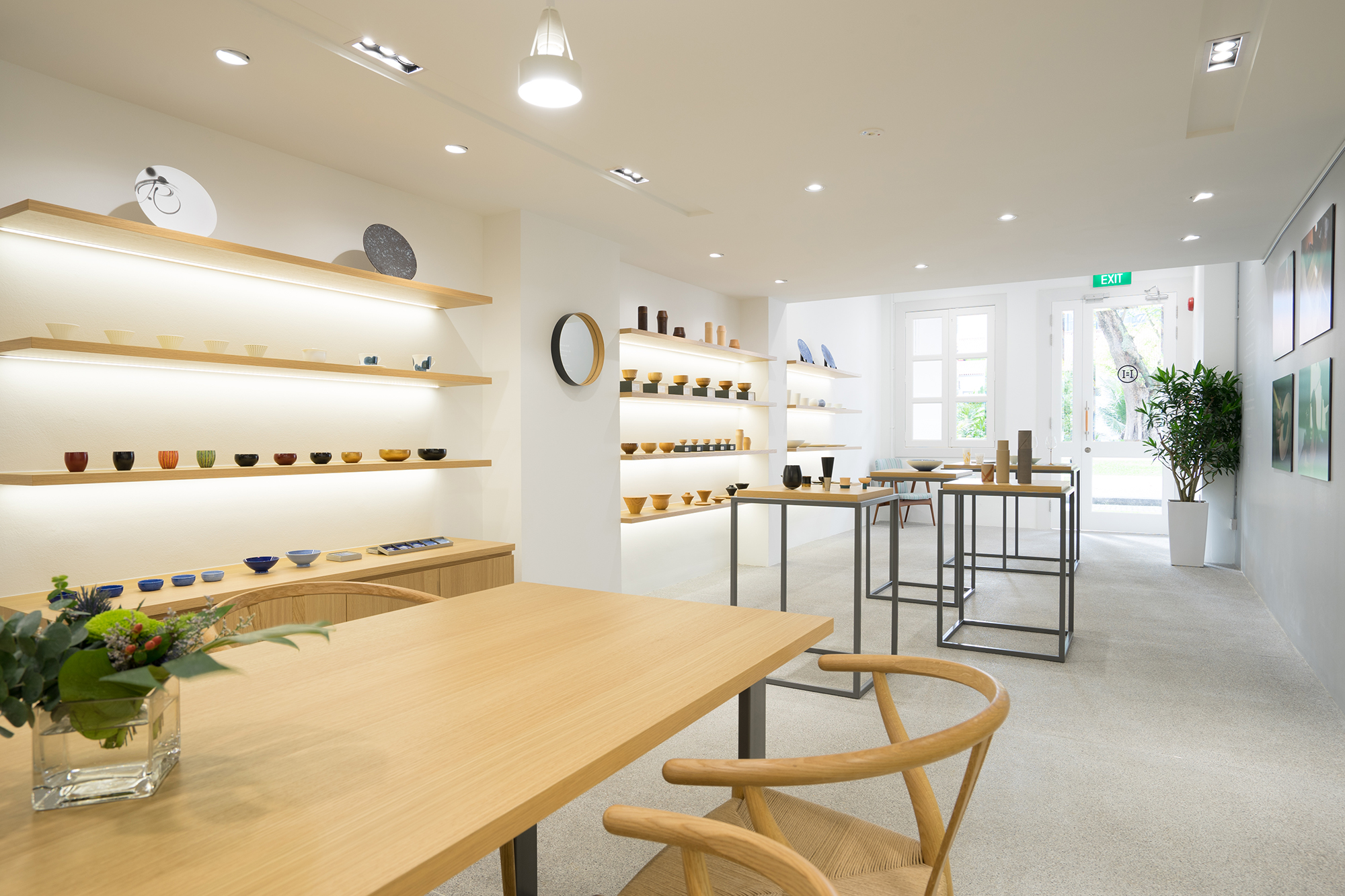 HULS Gallery Singapore
24 Duxton Hill, Singapore, 089607
Tel +65-6225-6331 / Fax +65-6225-6339
Open 10:00 – 18:00
Closed on Sundays and public holidays.
E-mail info@huls.com.sg
URL huls.com.sg
Worldwide Distributor
Asia / Europe 
HULS Inc.
2F, Akasaka ZEN Building 6-4-10, Akasaka,
Minato-ku, Tokyo, 107-0052, JAPAN
Tel +81-3-6280-8387
https://hulsgallerytokyo.com
South East Asia
HULS ASIA PACIFIC PTE. LTD. (Singapore)
24 Duxton Hill, Singapore, 089607
Tel +65-6225-6331
huls.com.sg